Corlina Receives 2018 Security Excellence Award from IoT Evolution
November 13, 2018 We are very excited to share that TMC & Crossfire Media announced yesterday that the Corlina System of Trust™ has received a 2018 IoT Evolution Security Excellence Award from IoT Evolution magazine, the leading publication covering IoT technologies.
The award honors organizations delivering software or hardware solutions which enable the advancement of security for IoT devices and networks.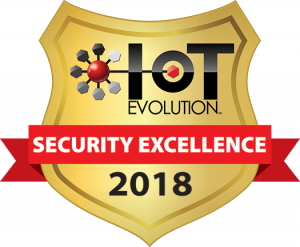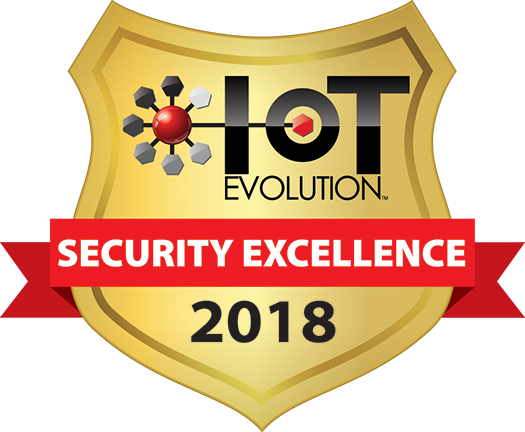 "The solutions selected for the IoT Evolution Security Excellence Award exemplify innovation driving the fast-growing Internet of Things marketplace. It is my honor to congratulate Corlina for their innovative work and contribution to this rapidly evolving industry," said Carl Ford, CEO of Crossfire Media, a co-publisher of IoT Evolution Magazine.
We're very honored to be named as one of the select companies to receive this year's award! Many thanks to IoT Evolution and congratulations to the other award recipients!
Related articles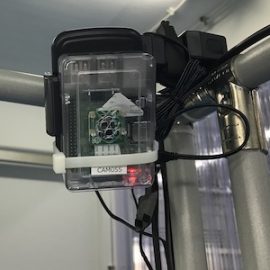 Adding cameras – whether video or still – to your production facility may be a great way to begin creating a connected environment, particularly if you're struggling with an installed base of non-depreciated brownfield equipment or a process that includes significant manual work or assembly steps. Cameras offer lots of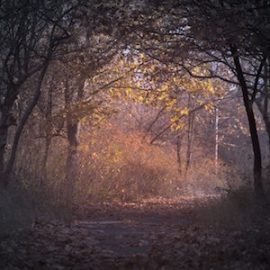 The promise of increased efficiency, improved profitability, and new revenue streams from the adoption of smart factory capabilities is largely accepted as fact by manufacturers worldwide. But the ability of manufacturers to successfully implement smart factory capabilities hasn't kept pace with the high expectations. Corlina believes there is a better way forward, and we present the first in our article series here.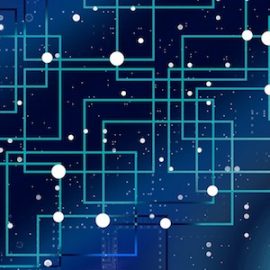 by Shashi Sastry, Chief Product Officer One of the key goals of Industry 4.0 is business optimization, whether it's from predictive maintenance, asset optimization, or other capabilities that drive operational efficiencies. Each of these capabilities is driven by data, and their success is dependent on having the right data at