Corlina Receives 2018 Security Excellence Award from IoT Evolution
October 30, 2018 We are very excited to share that TMC & Crossfire Media announced yesterday that the Corlina System of Trust™ has received a 2018 IoT Evolution Security Excellence Award from IoT Evolution magazine, the leading publication covering IoT technologies.
The award honors organizations delivering software or hardware solutions which enable the advancement of security for IoT devices and networks.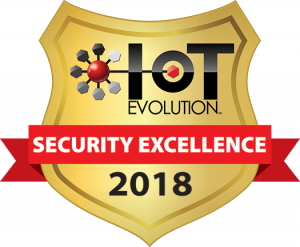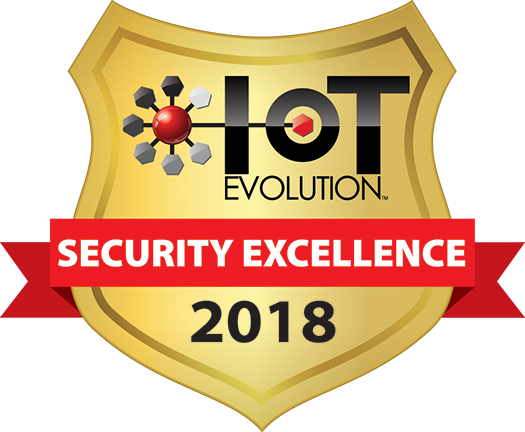 "The solutions selected for the IoT Evolution Security Excellence Award exemplify innovation driving the fast-growing Internet of Things marketplace. It is my honor to congratulate Corlina for their innovative work and contribution to this rapidly evolving industry," said Carl Ford, CEO of Crossfire Media, a co-publisher of IoT Evolution Magazine.
We're very honored to be named as one of the select companies to receive this year's award! Many thanks to IoT Evolution and congratulations to the other award recipients!
Related articles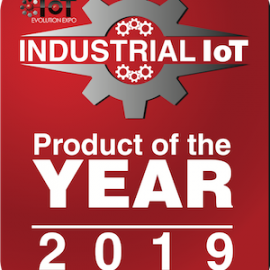 We were very excited to learn on Friday that the Corlina System of Trust has received a 2019 IoT Evolution Industrial IoT Product of the Year Award from IoT Evolution World, the leading magazine and Web site covering IoT technologies. It's very exciting when your product receives this type of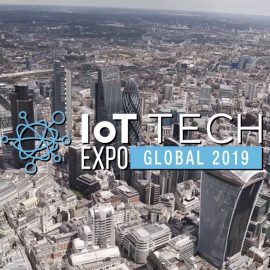 In our recent articles, we've talked about taking a different approach to embarking on building IIoT capabilities, one that protects organizations from pilot purgatory by focusing on a specific challenge in the manufacturing environment and yielding ROI quickly. It's not a rip-and-replace method requiring massive investments in new equipment. It's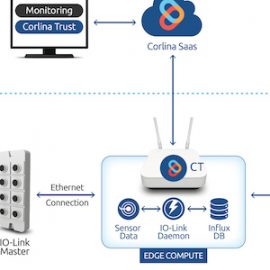 Solution Overview Corlina's brownfield monitoring solution blueprint is intended to enable monitoring and decision-making based on information captured from already-in-place equipment.  These existing systems are often implemented on closed architectures and/or closed data buses for reliability reasons, or they may not include any embedded sensors whatsoever.  Corlina provides a cost-effective