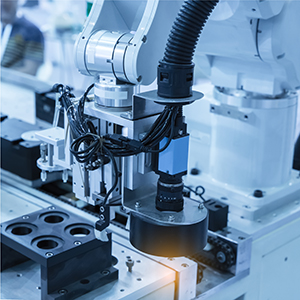 Founded with the mission of bringing Industrial IoT / Industry 4.0 capabilities to every manufacturer, Corlina takes an easy to use, affordable, hardware-agnostic approach enabling small and medium-sized manufacturers, not just the largest companies, to manufacture smarter.
Corlina provides a secure, affordable, and elegant way to scale Smart Factory capabilities into the millions of industrial enterprises driving today's largest economies. It is designed from the ground up to be lightweight and non-intrusive for the most restrictive host environments, with a distributed SaaS architecture built for scalability and resiliency. The adoption of Smart Factories starts with "connected devices," and Corlina's Smart Factory System of Trust provides easy-to-use tools that help bridge the gap between IT and OT teams.
Our partners, memberships & awards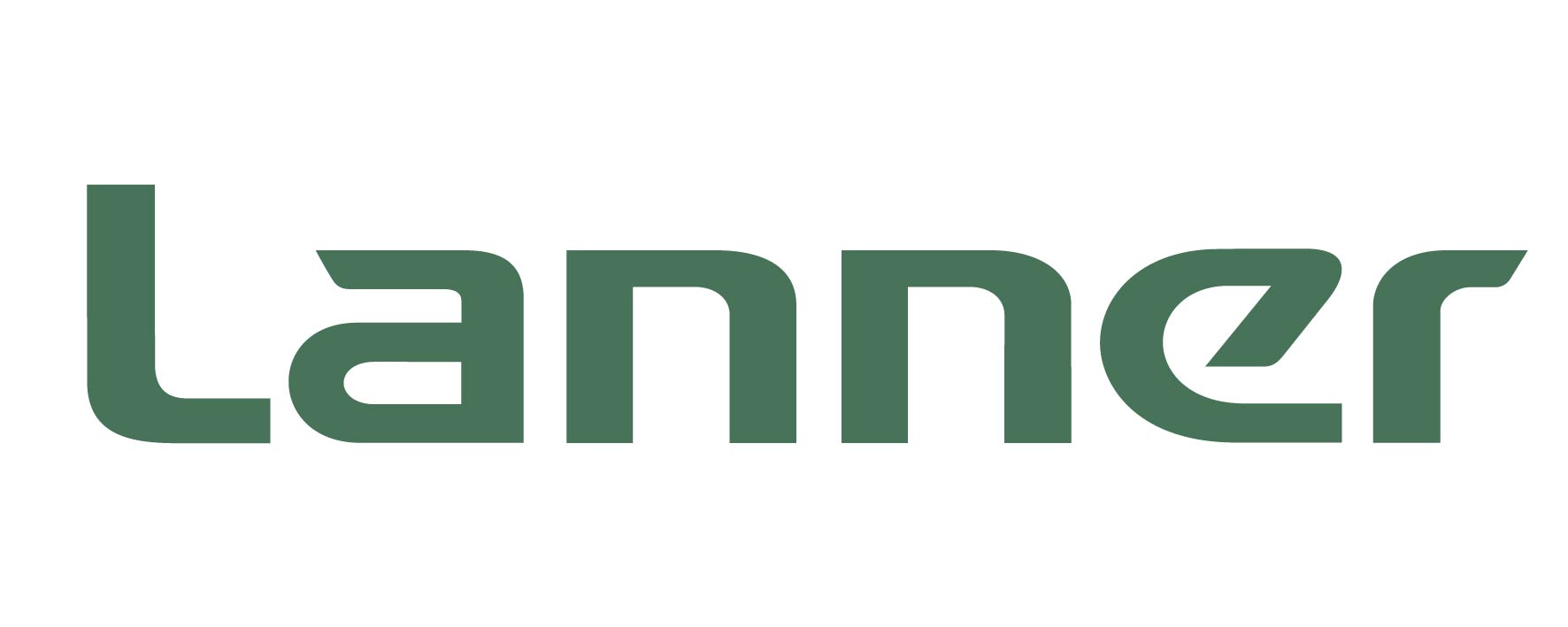 PREMIER | HARDWARE PARTNER
Corlina and Lanner have partnered to deliver IIoT solutions into brownfield environments, leveraging the Lanner LEC-7230M industrial gateway with the Corlina Trust Platform.

PREMIER | HARDWARE PARTNER
Corlina is certified for installation on the Advantech UNO-2000 line of Industrial IoT Gateways with Intel® architectures.

PREMIER | SMART FACTORY PARTNER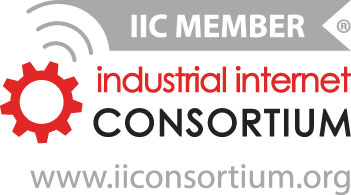 INDUSTRY MEMBERSHIP
The Industrial Internet Consortium
Corlina is a member of the Trustworthiness Task Group of the IIC.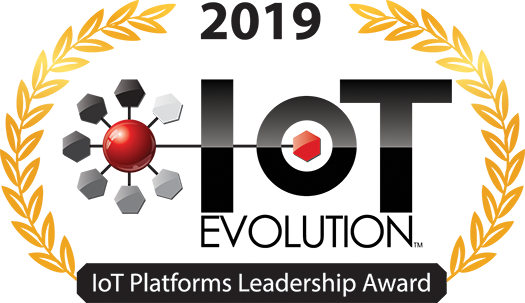 2019 IoT Platforms Leadership Award
Corlina was recognized as one of the platforms "enabling the mass proliferation of IoT devices, networks and services."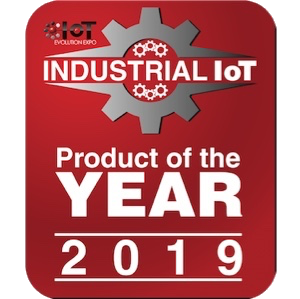 2019 INDUSTRIAL IOT PRODUCT OF THE YEAR
The Corlina System of Trust™ was honored as one of the most innovative products deployed in the last year that is powering the IIoT.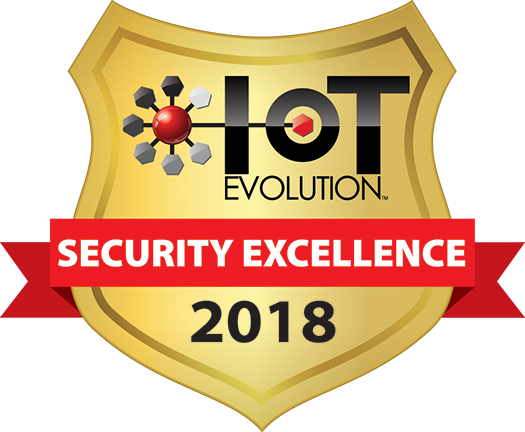 2018 SECURITY EXCELLENCE AWARD
The Corlina System of Trust™ was recognized for enabling the advancement of security for IoT devices and networks.