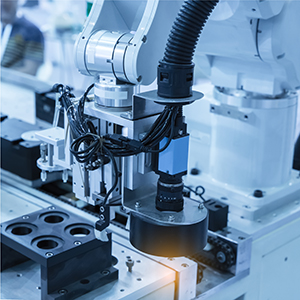 Founded with the mission of bringing Industrial IoT / Industry 4.0 capabilities to every manufacturer, Corlina takes an easy to use, affordable, hardware-agnostic approach enabling small and medium-sized manufacturers, not just the largest companies, to manufacture smarter.
Corlina provides a secure, affordable, and elegant way to scale Smart Factory capabilities into the millions of industrial enterprises driving today's largest economies. It is designed from the ground up to be lightweight and non-intrusive for the most restrictive host environments, with a distributed SaaS architecture built for scalability and resiliency. The adoption of Smart Factories starts with "connected devices," and Corlina's Smart Factory System of Trust provides easy-to-use tools that help bridge the gap between IT and OT teams.
Our partners, memberships & awards

PREMIER | HARDWARE PARTNER
Corlina is certified for installation on the Advantech UNO-2000 line of Industrial IoT Gateways with Intel® architectures.

PREMIER | SMART FACTORY PARTNER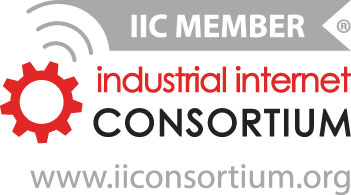 INDUSTRY MEMBERSHIP
The Industrial Internet Consortium
Corlina is a member of the Trustworthiness Task Group of the IIC.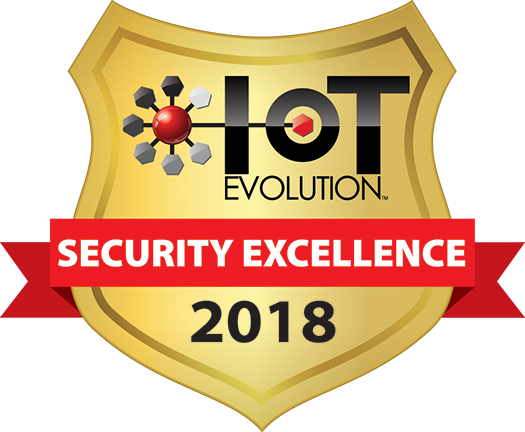 2018 SECURITY EXCELLENCE AWARD
The Corlina System of Trust™ was recognized for enabling the advancement of security for IoT devices and networks.