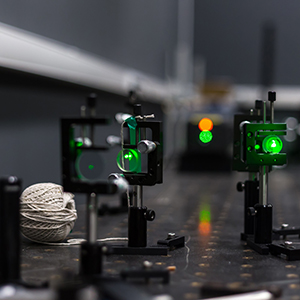 To ensure each and every device you connect can be trusted on your factory network, Corlina automatically profiles devices, flagging any issues it may cause and isolating that device before an issue can impact production or spread to other devices on your network.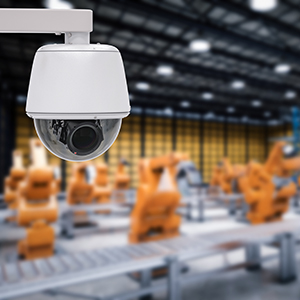 The typical factory has thousands of industrial devices. Onboarding those devices manually can take hours, if not days. Corlina automatically discovers devices using a simple, intuitive app, so you can onboard thousands of devices in just seconds. There is no special hardware to install, so you can even onboard devices remotely, anytime, from anywhere in the world.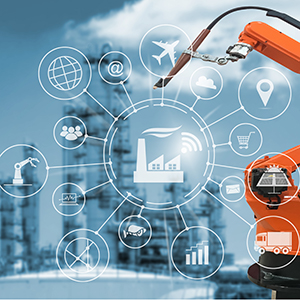 Once devices are onboarded and verified, Corlina monitors each device, as well as the entire factory network, analyzing performance and notifying you of any changes that could cause potential issues. From production monitoring to predictive maintenance, Corlina provides an early warning system, so you can take timely, relevant action.